How to Become a Vegetarian: Resources, Information & Tips
I think it is wonderful that vegetarianism and healthy eating is catching on! Sometimes it's hard to know where to start though. With anything new, there is a certain amount of trial and error, discovery and exploration. Here are just a few resources that might help. Remember that healthy food can be delicious and tasty and that it's not all or nothing. Take time getting to know what you like and dislike. When I made transitions in my diet, I discovered lots of new ingredients I never incorporated into my meals before. It can be a fun time to try new things!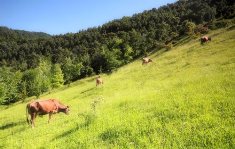 ---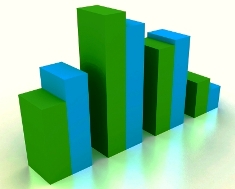 ---
---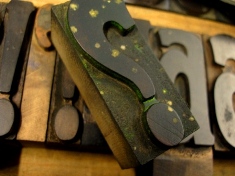 ---
---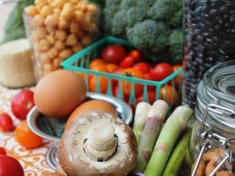 ---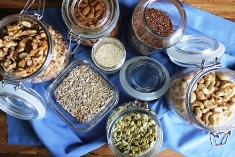 ---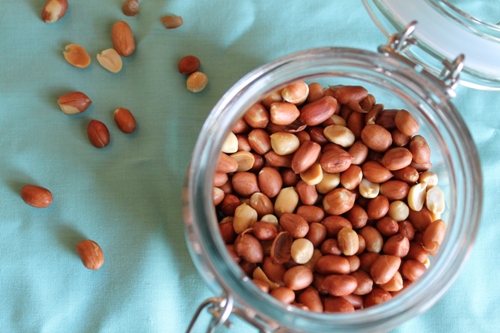 ---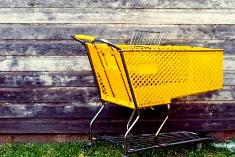 ---
Vegetarianism Doesn't Have to be All or Nothing
For many of us, the things we are drawn to eating are remnants of growing up. Certain foods simply make us feel comfortable. If you're considering vegetarianism but are a little wary of giving up your old standbys don't be too strict with yourself.
Try first eating vegetarian once a day, or having one day a week when you give it a whirl. To me, vegetarianism isn't black and white. You can mold the concepts to fit your personal lifestyle.
Sure, there are some people like my mom who admirably go all out and just up and decide something. So if that works for you, kudos! It personally took me a couple years to find my right balance and it's still something I play with. Note: After years of eating vegetarian, I have now been following a plant-based diet since late 2012. The journey continues! ;)
Being a vegetarian doesn't have to be a title; I like to think of it more as eating a vegetarian diet than being a vegetarian per se, but whatever works for you, go for it!
As with any type of new lifestyle or switch in mental focus it simply takes time and exploration. If you're not pleased with how you're feeling or the kinds of things you're eating, be patient.
Being open and willing to experiment a little will go a long way into settling into a new groove that you're happy with. I hope the links on this page help you learn how to become a vegetarian and that the recipes on this site make your entry into vegetarianism a yummy one!
---
---
---