About Me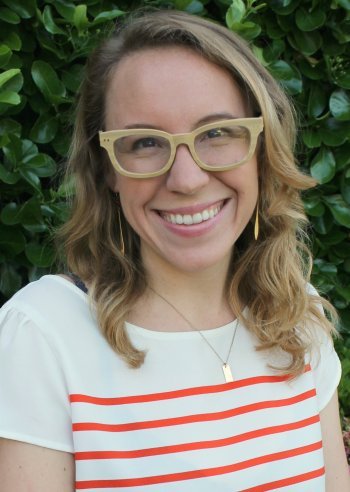 Hello! My name is Rebecca. Welcome to Veritably Veg! I'm so glad you stopped by and I hope you enjoy the plant-based, vegan recipes I share here. I've long had an interest in health, cooking and, of course, eating delicious foods, though my idea of what constitutes delicious food has morphed over time.
I'm inspired more by spreading the joy I find from eating wholesome, plant-based foods than in creating the fanciest, trendiest meals. Time and time again, I am impressed by how wonderfully flavorful and visually beautiful plants are, in addition to how energized they make me feel.
I love connecting with people about food: creating, enjoying, discussing, learning. No matter where you are on your own culinary or nutritional journey,  no matter what label you give to your personal diet, I hope you too can find a little happiness from the bright, fresh recipes here on Veritably Veg.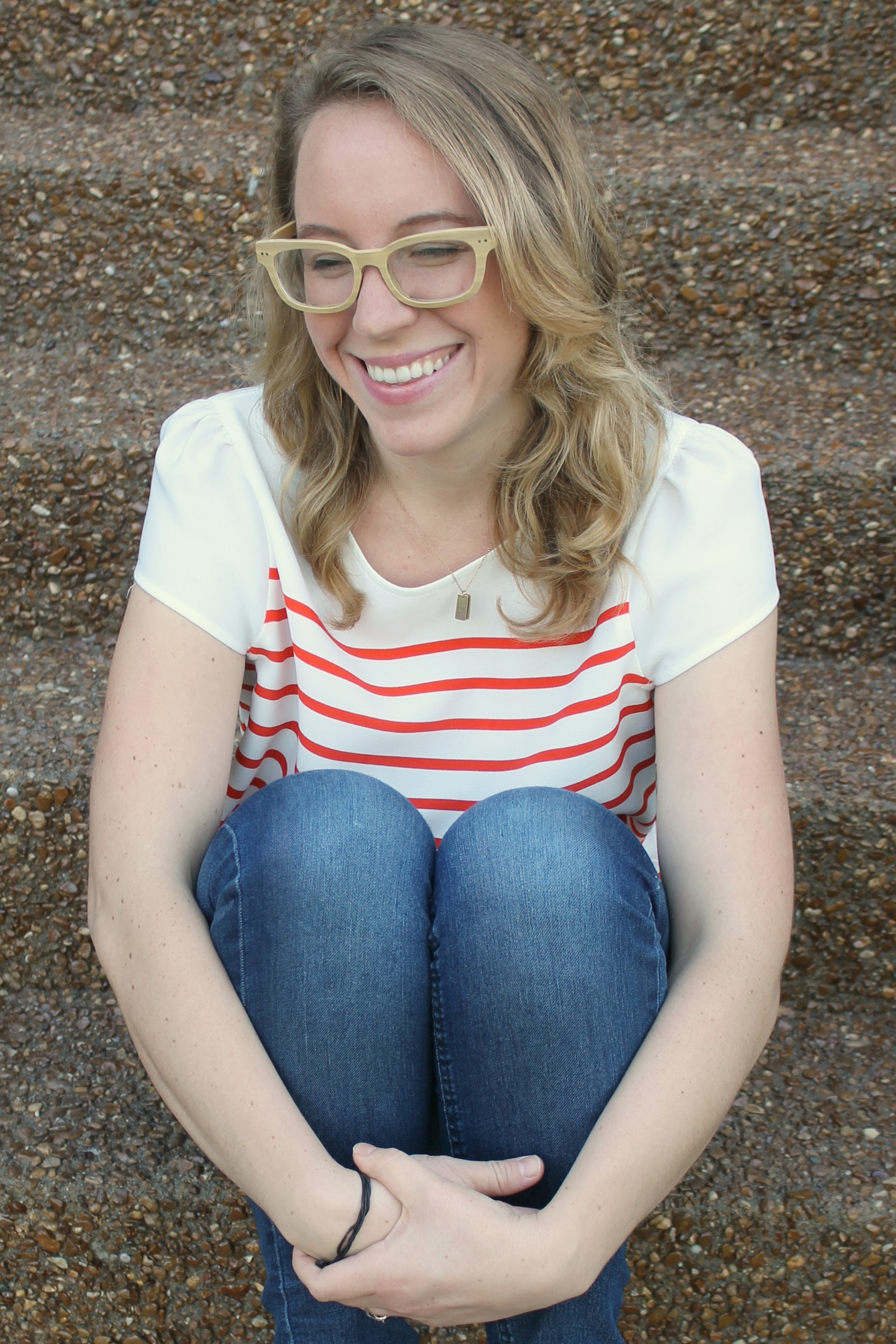 When I started this site in 2011, I was a recent college graduate and a vegetarian living in the southern part of the U.S. where barbecue and fried chicken rule the land. At first, I worked hard capturing what I was creating in the kitchen in hopes of sharing with others how satisfying a vegetarian diet could be.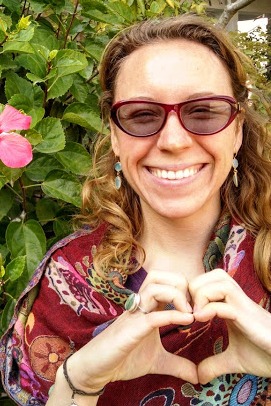 In late 2012 several different aspects of my life converged into the perfect storm that lead me into a plant-based, vegan diet. Rather than seeing this as upping the ante and becoming more intense and restrictive (though I'm sure some people close to me saw it that way :) It felt inspiring and freeing.
To my surprise, it was an easy transition and I was full of excitement and optimism! It was a very special time in my life where I began to feel more connected to my body, more connected to the earth, more connected to animals, and I was bursting with energy to explore a whole new approach to eating!
The other side of that coin was that I felt like a total beginner at being vegan and was unsure of how to keep up a recipe site when I was in a learning and transitional phase. I put Veritably Veg on the back burner, feeling like I didn't have a solid, unwavering point of view to write from. (I realize now that was really silly, and that sharing about transition and uncertainty is an important and ongoing part of life!)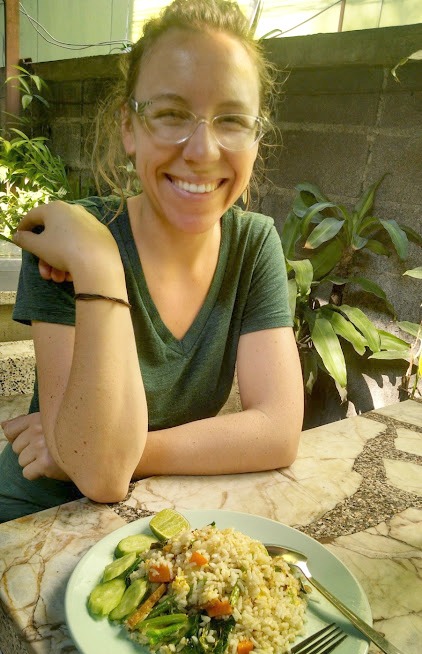 I'm a sucker for vegetarian fried rice.
I feel extremely fortunate that my now fiancé, Evan, was willing to jump on board with this new lifestyle from the get go! We have now been eating plant-based for several years. I'm still amazed at the energy it gives me, how healthy I feel and the zest it brings to my life. I have more clarity now than ever and am excited to share what I've learned and what I've been cooking over the past few years! 

Previously, I was too concerned with perfection, tripping myself up with negative thoughts. Am I a hypocrite for having recipes with cheese and milk when I no longer eat those foods? Do I need to rewrite all my old recipes? How do I write about this when I'm so new to it? What if veganism is just a phase for me?
Now I'm more comfortable with the fact that life is a process. I am always on a journey: learning, experimenting and enjoying. That's the point. I also realize that everyone is also on a journey and there's no perfect way to live or eat. I certainly don't follow a perfect diet all the time nor is that even my goal.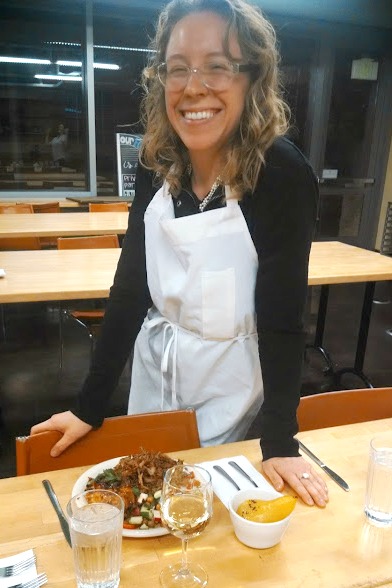 Enjoying a gift from my parents: a Whole Foods cooking class!
Years ago I started this site hoping to show how being a vegetarian can be delicious. Now I also want to share how beautiful, tasty and nourishing plant-based foods can be, even for non-vegans. Some of the people I cook for most often are not even vegetarian but they still love what I make. So wherever you are on your journey I hope there's something here that makes you feel happy, healthy and still let's you have fun with food - because ultimately that's what it's all about!
I find so much continued joy and balance from healthy foods and am so grateful I get to share some of that here. I love connecting with others and hearing about what inspires you so thank you for stopping by and please drop me a line or just come along for the ride! 
---
---
---
---